Get in Touch With
Our Team at Apostilles Made&nbspEasy
Apostilles Made Easy provides a fast and easy document service in the US. We process documents issued from most states and the US Federal Government. Our teams are positioned in different parts of the country to make sure that you get your papers authenticated without the hassle.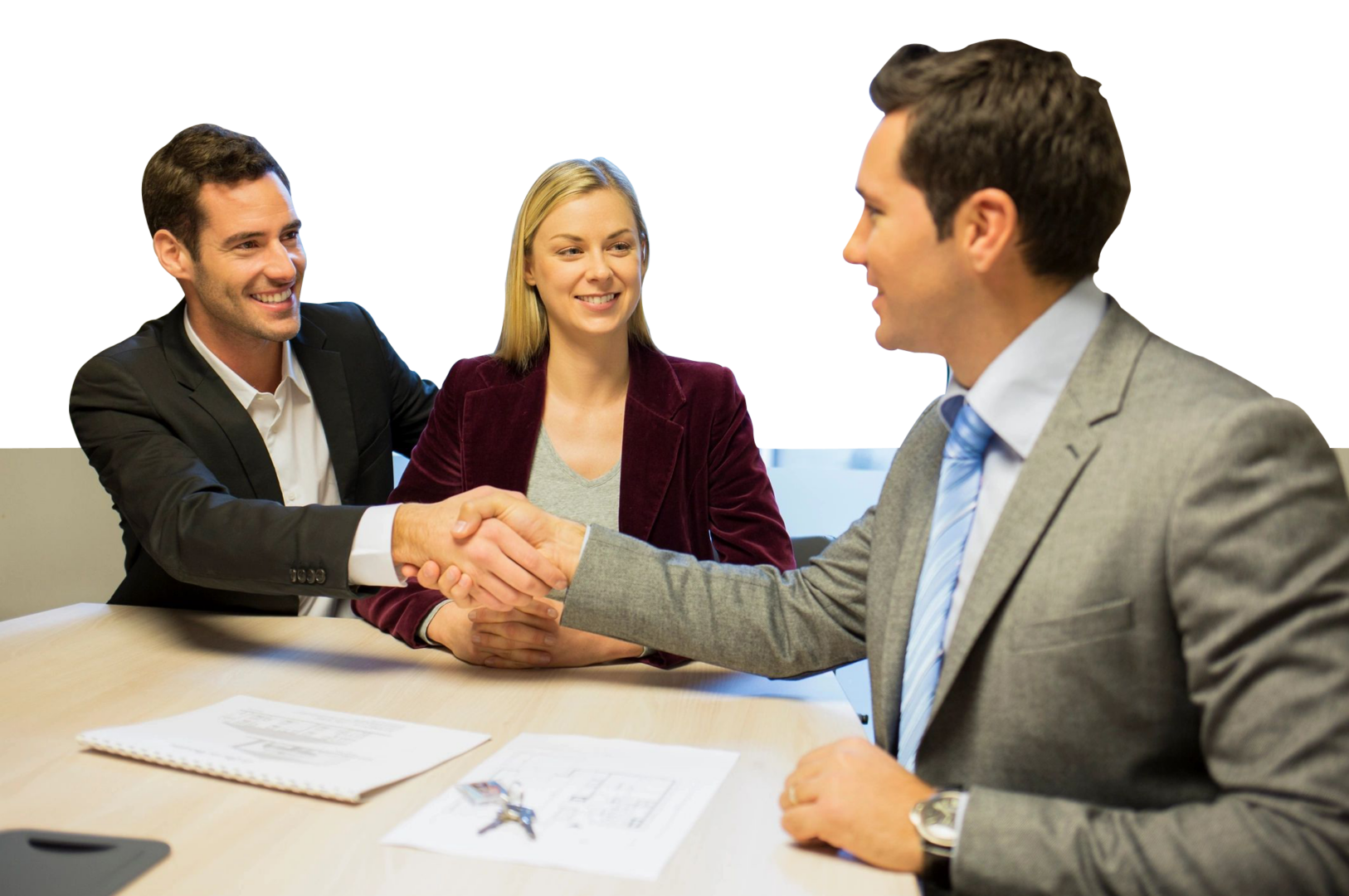 If you have any questions or concerns about any of our services from authentication or embassy and consulate legalization, please do not hesitate to contact us. We answer emails within an hour after it was sent during weekdays from 9 AM to 5 PM, so please bear with us.
You can contact us through the following details:
Do you need help with the expedited documentation of your visa and passport? Turn to none other than Just Passports LLC. They can help you by obtaining the proper requirements as well as processing your documents.
Get Your Apostille Quote Today
Please fill out the information below or email your documents.